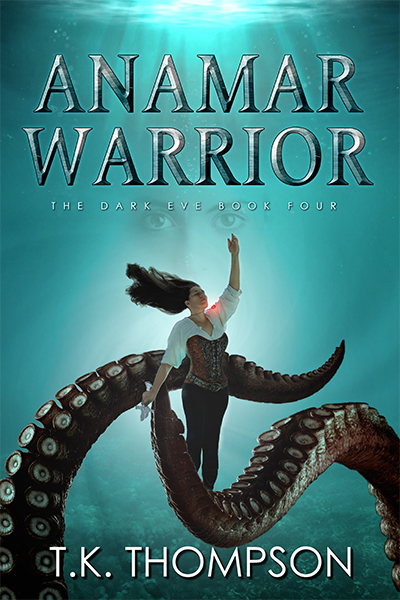 Get it now!
The Dark Eve: Anamar Warrior
A Titan is released.
An ancient Atlantian warrior, his only order is to hunt and kill the missing pirate queen, Acantha. Tides of civil war collide in Atlantis, and Acantha's longtime nemesis, the witch Versaius, threatens the flight of her infamous crew.
A battle rages, too, within Acantha herself. Not only does she possess the dark powers of Death, but something dormant is awakening in her soul.
To stand against the giant, she must breach deep below the ocean she travels, there to confront a long history of survival and betrayal.
Get eBook & paperback book
For a Limited Time Only!
Beldagar grew up experiencing strange premonitions within the dark gold mines near his primitive village. The only break in his life comes at a festival for the gods where he meets Rose. When his life feels like it is finally altering, a cursed sorceress comes revealing his fate and foretelling Rose's death. He must choose the sorceresses deal or to take matters into his own hands. But, what if the final cost is murder?
Fans of Percy Jackson and the Olympians and Eragon will love this book.Reader Testimonial